Here is a sample of the variety of products we sell.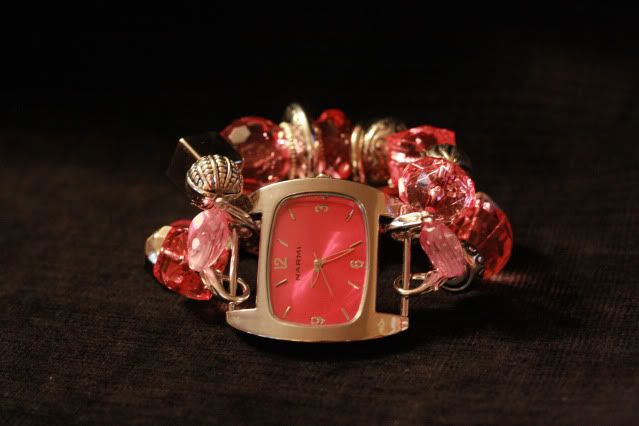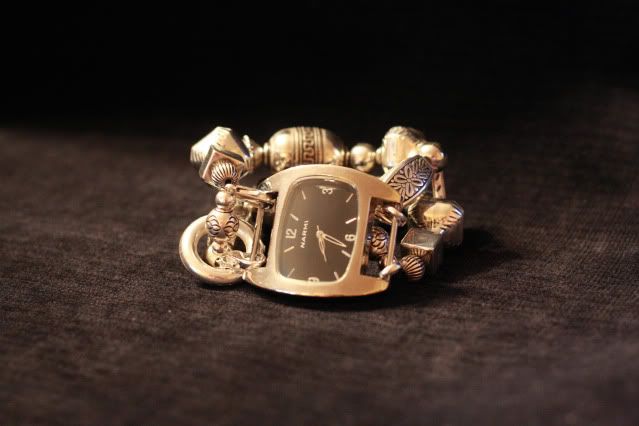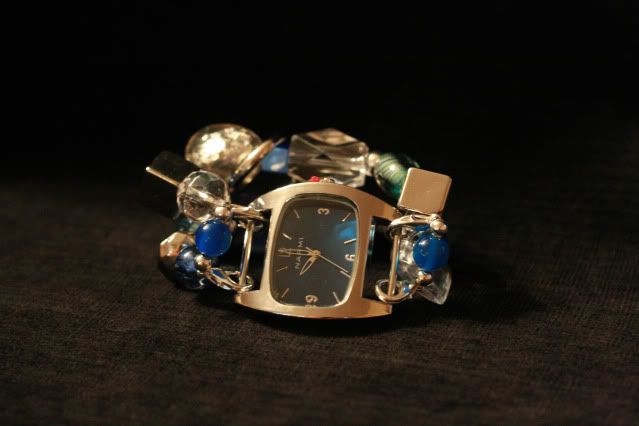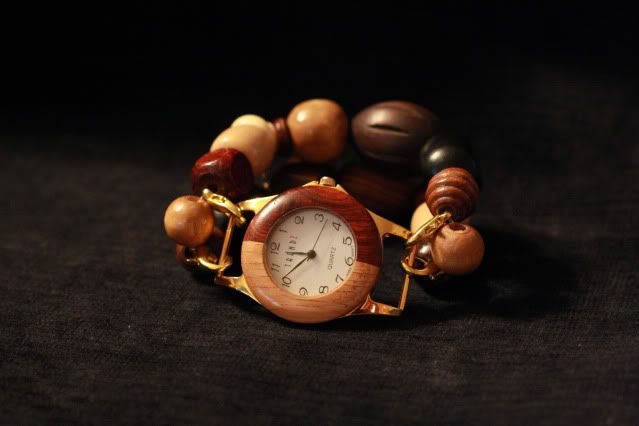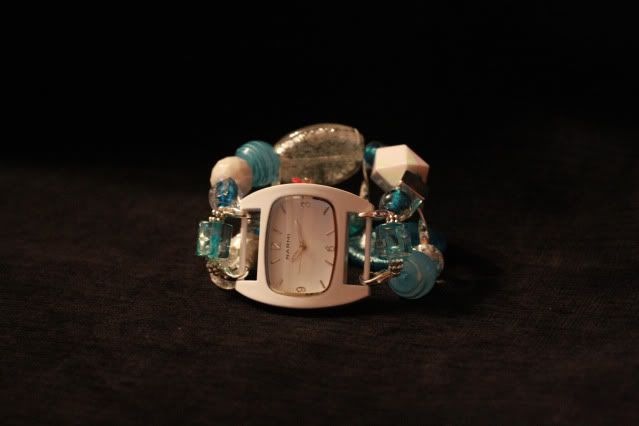 Watches can be purchased in four different ways:

1. Pre-made with the face included

2. Band or Face only

3. The full set of materials in a baggie for you to assemble

4. Individual beads for you to choose your own creations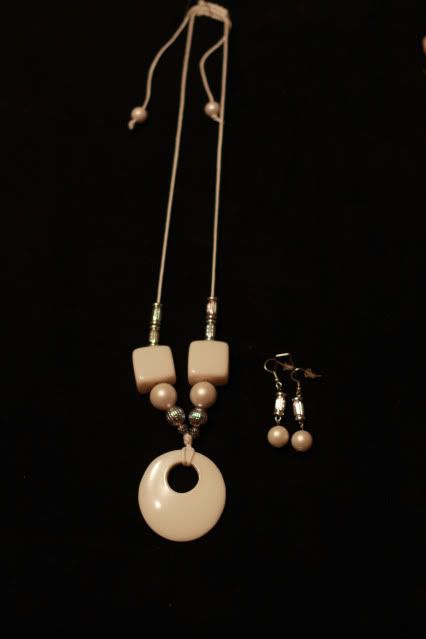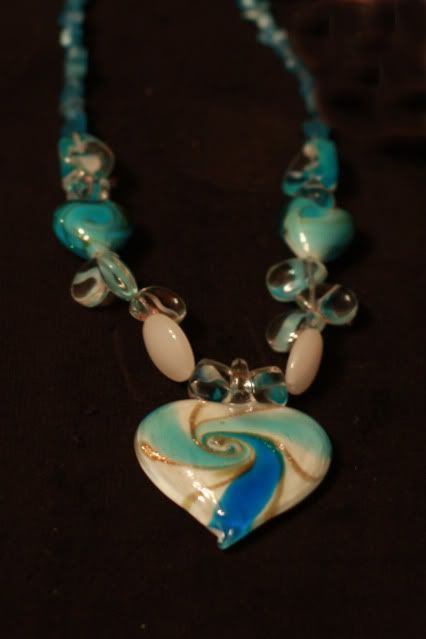 Necklaces in a large variety. Many come with earrings to match.


Children's bracelets for your sweet little ones.
There are also bows coming soon to the Little Girls Gallery.